Beast Brawl Press Kit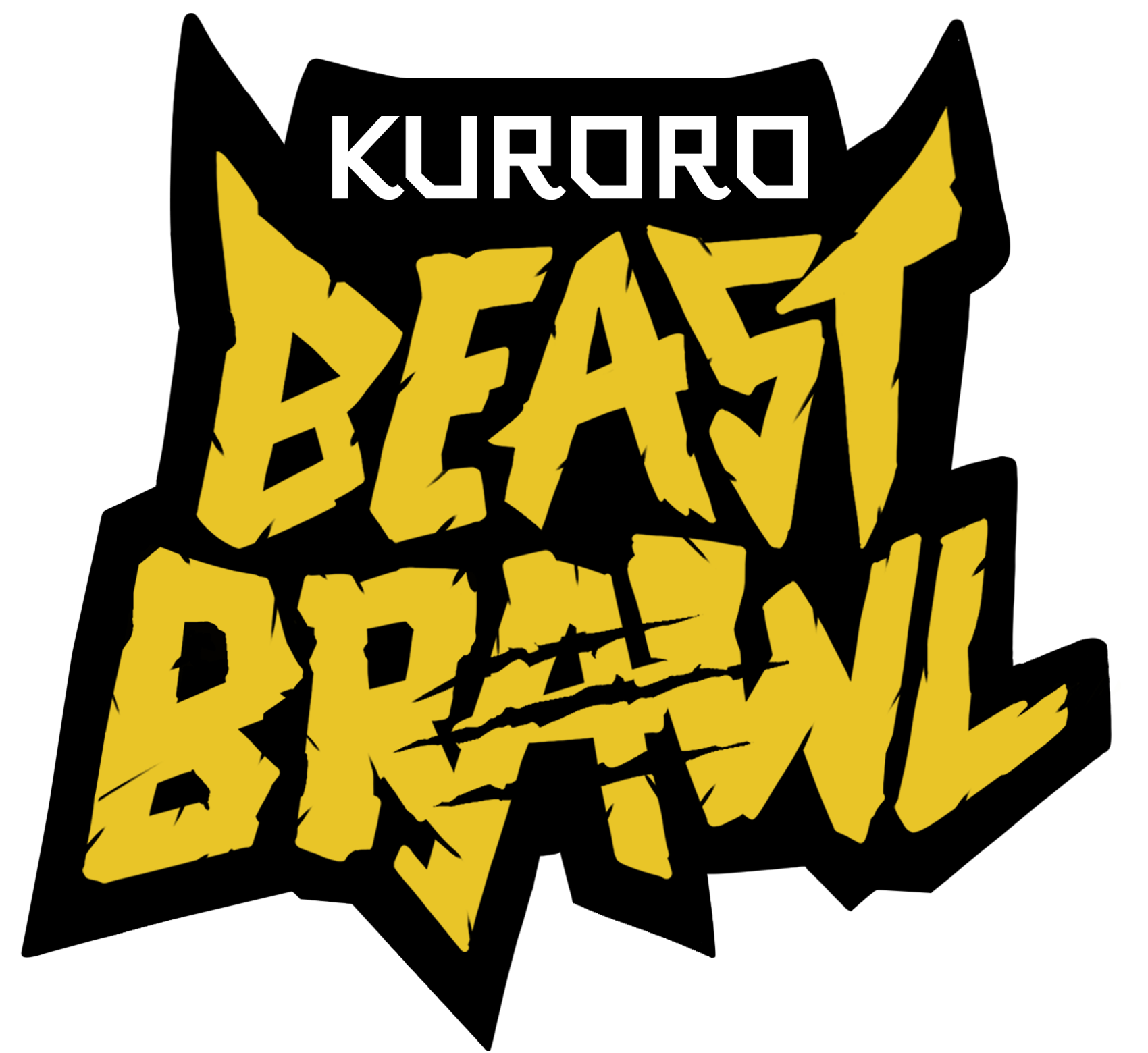 Game Info
Regular Price
Free to Play
Contact email
sage@kurorobeasts.com
Short description
Kuroro Beast Brawl is a web-based PvP battle simulator that puts you in the middle of the action. Go toe-to-toe with the strongest, elementally powered Beasts in this highly strategic turn based battler.
Full description
Enter the arena of Kuroro Beast Brawl, an electrifying PvP turn-based battle game that brings a subtle sense of anticipation with every move. It's a chess-like dance where players weave together strategies, methodically choosing their actions and launching attacks against their adversary's Beasts, each equipped with a distinct set of combat abilities. Strategically outmaneuver your opponents, and secure victory by knocking out all of their Beasts, asserting your dominance in the Kuroro Beast Brawl.
Beast Brawl offers a free, rotating roster of Beasts each week. This allows players to experiment with fresh Beasts and diverse team formations at zero cost, and also injects an element of surprise into the gameplay, creating an ever-evolving battlefield that keeps players engaged and eager to master new strategies. Customize your Beast's ability pool and skill points into different stats, creating limitless opportunities for pre-game strategy. Climb the ranked ladder, facing opponents that rival your level of skill as you compete for monthly prizes.
Owning Beasts from any of our NFT collections grants access to even more Beasts, enriching your arsenal with more robust and versatile options.
Key Features
Online Matchmaking
Free to Play
Strategic Combat
A diverse collection of Beasts
Ranking System
Media
Screenshots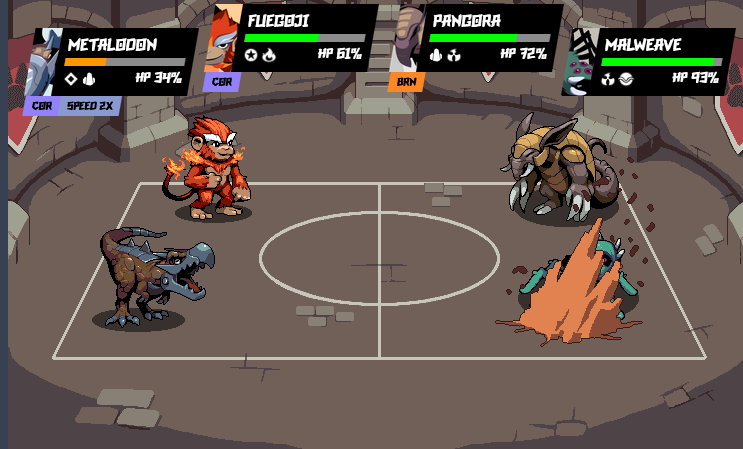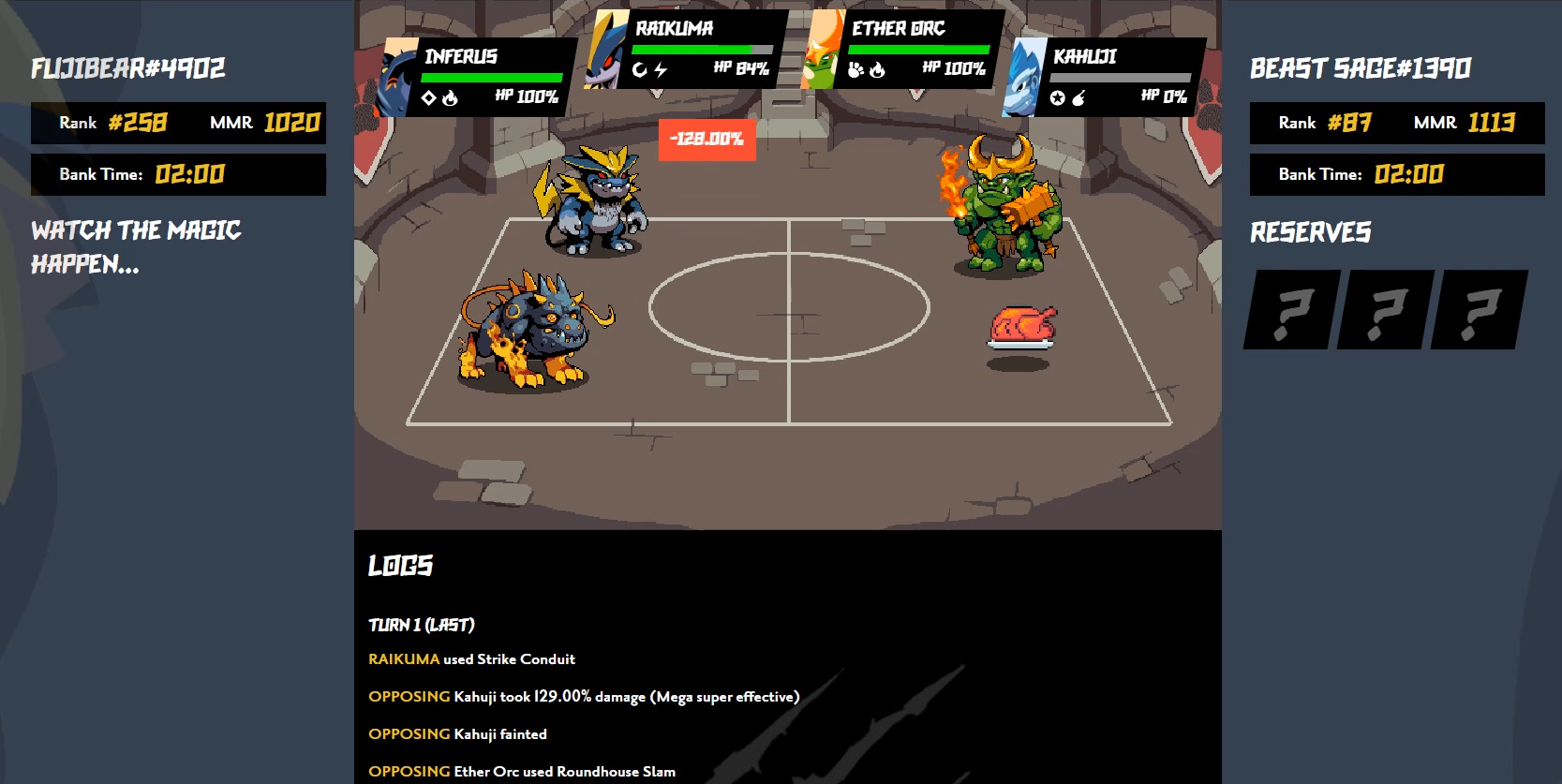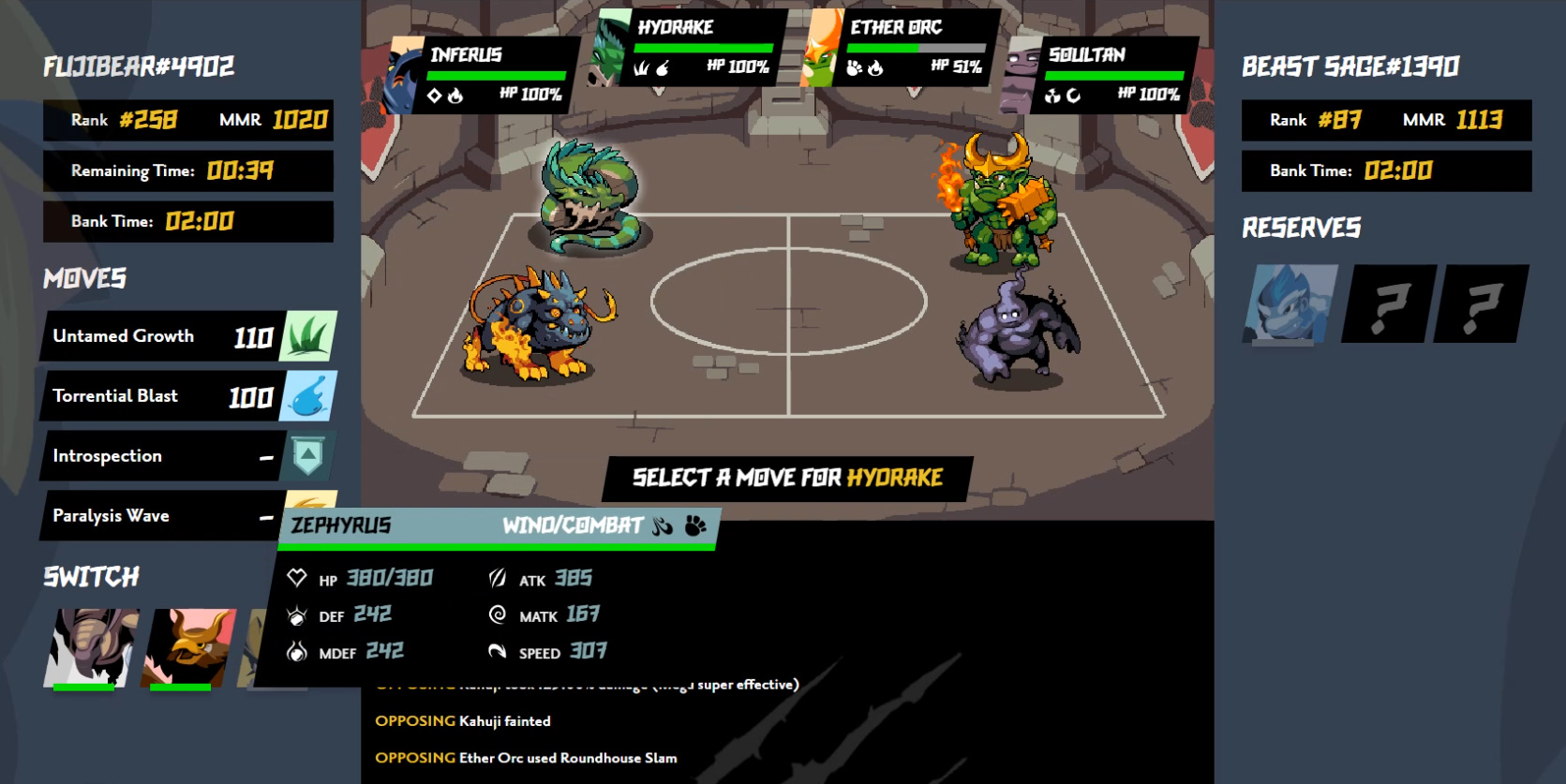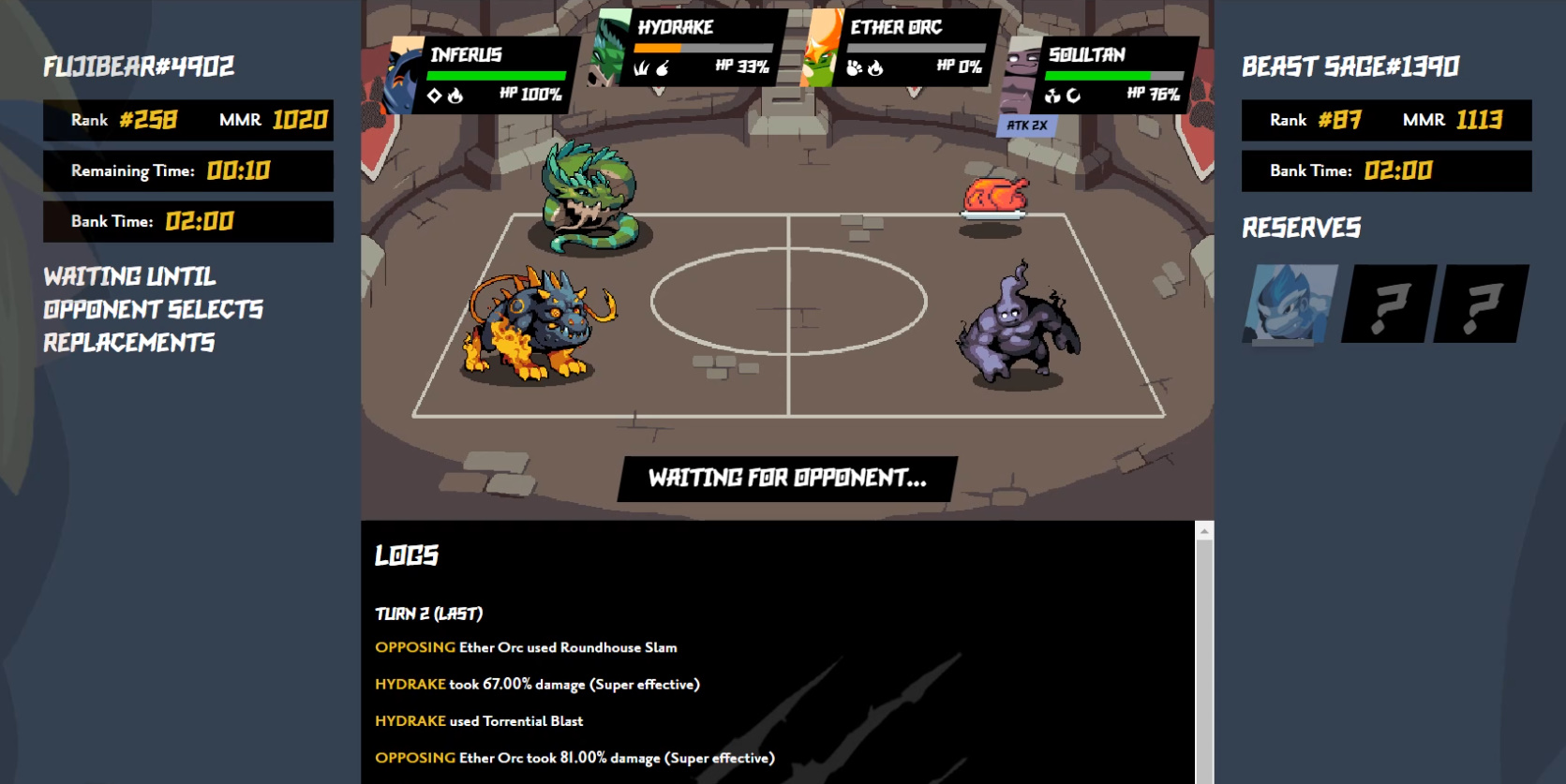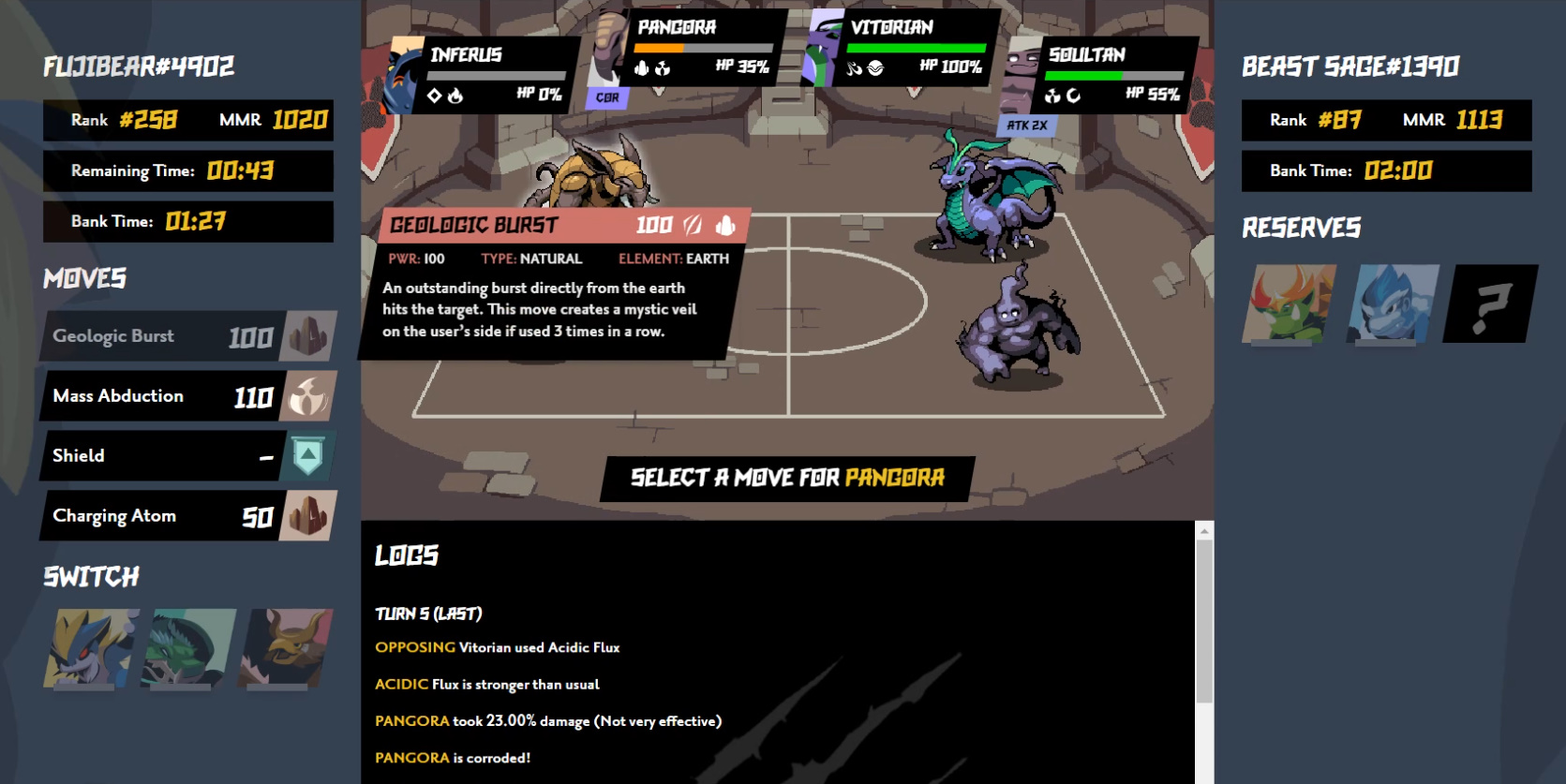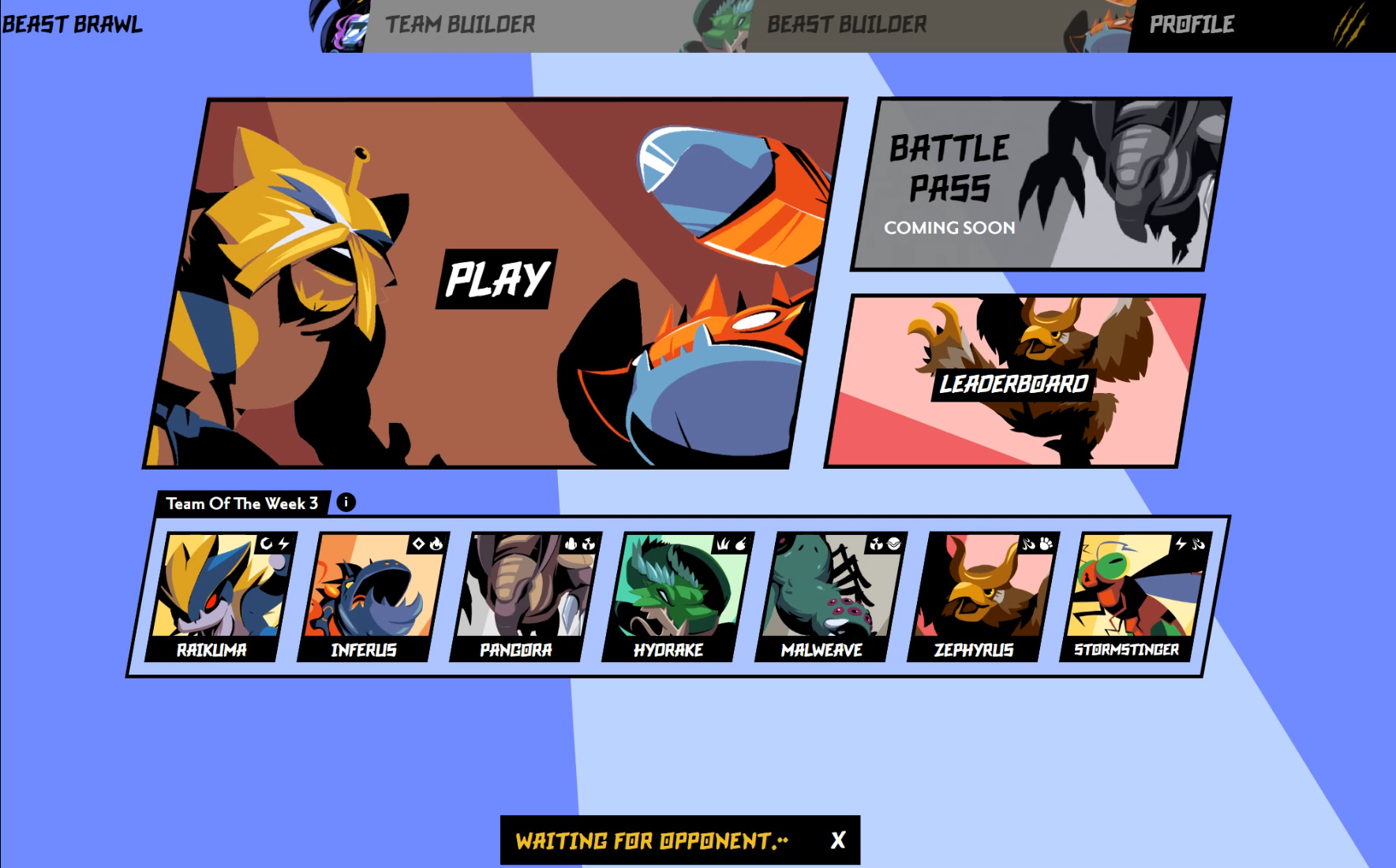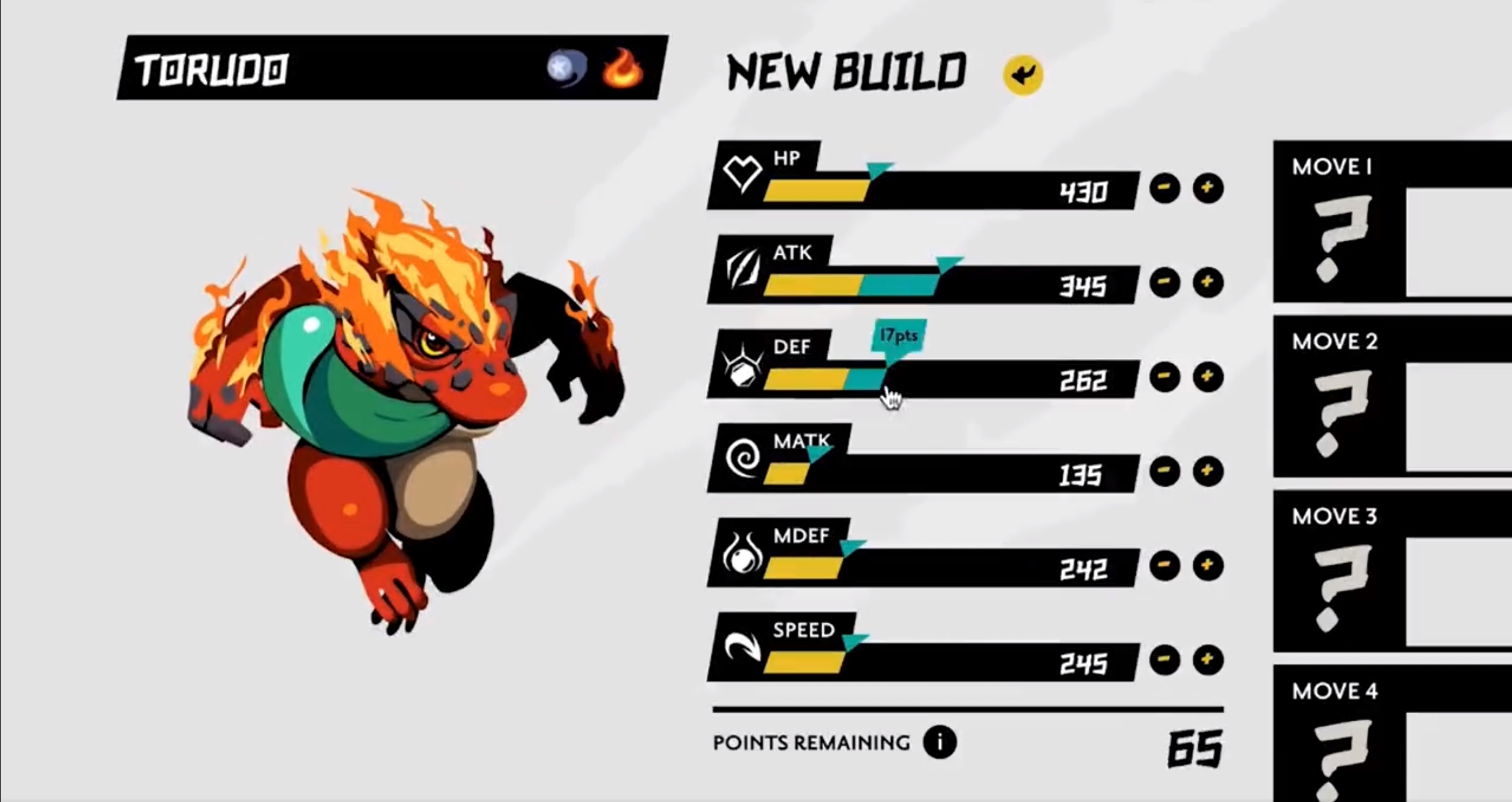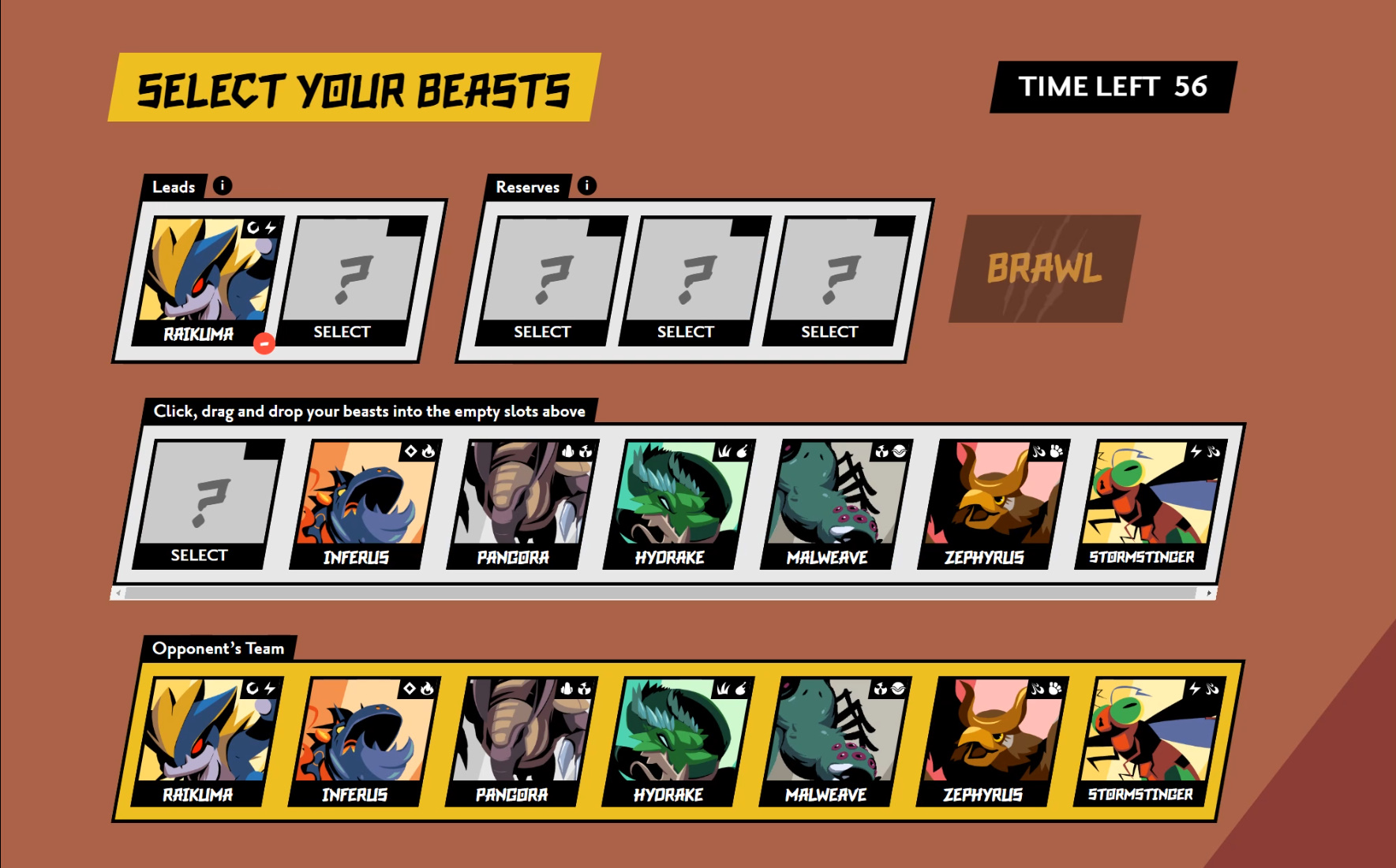 Artwork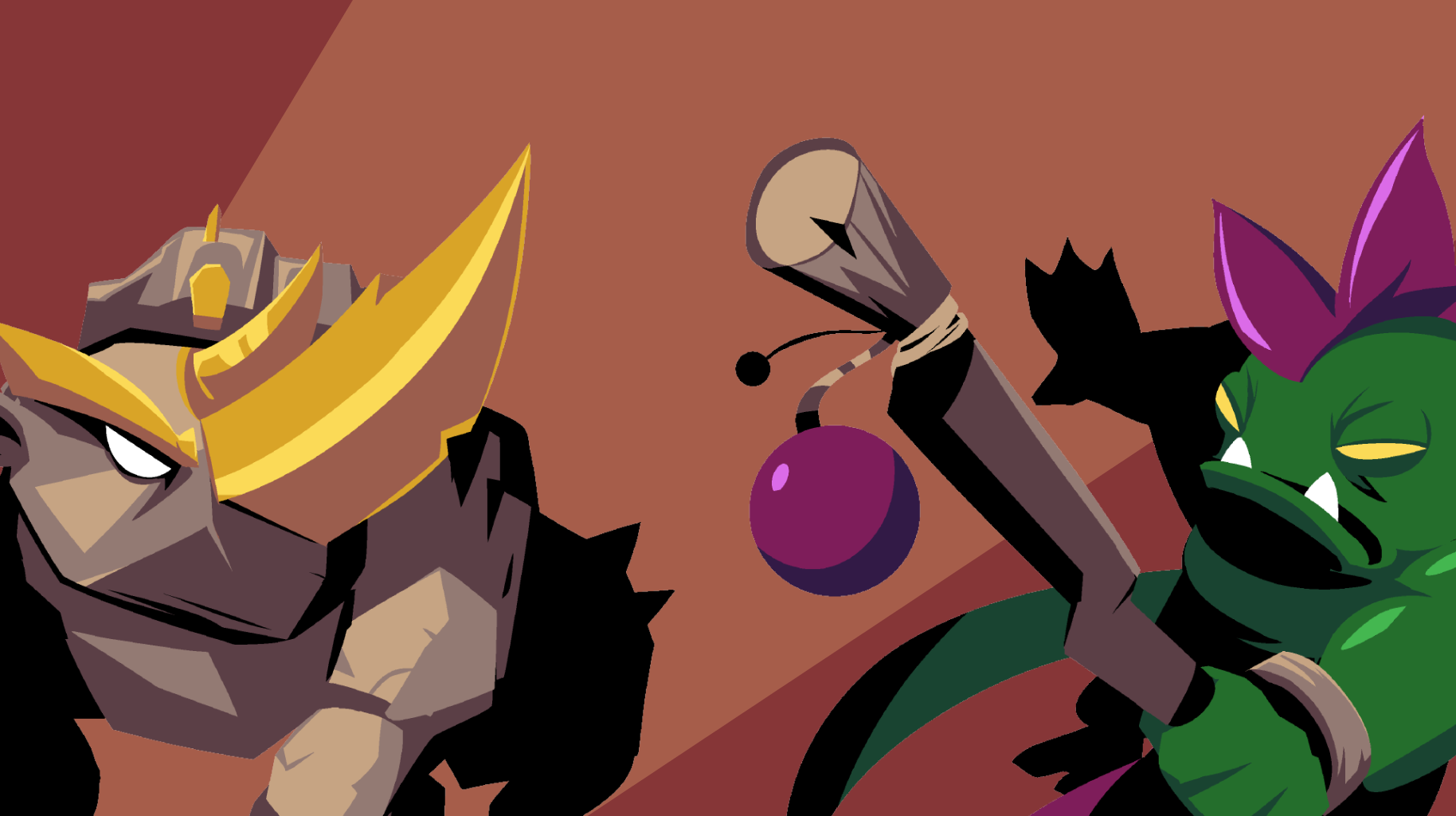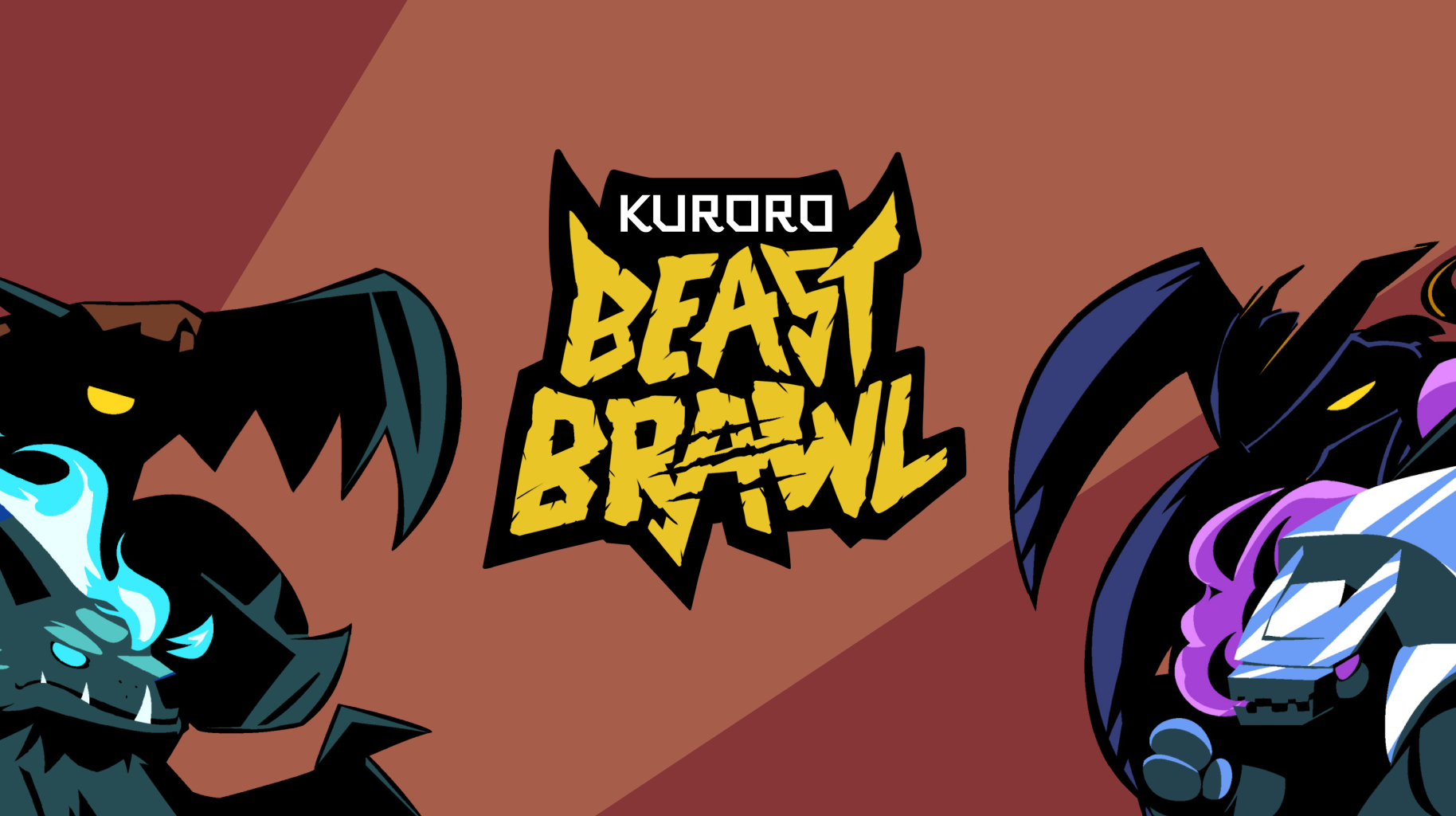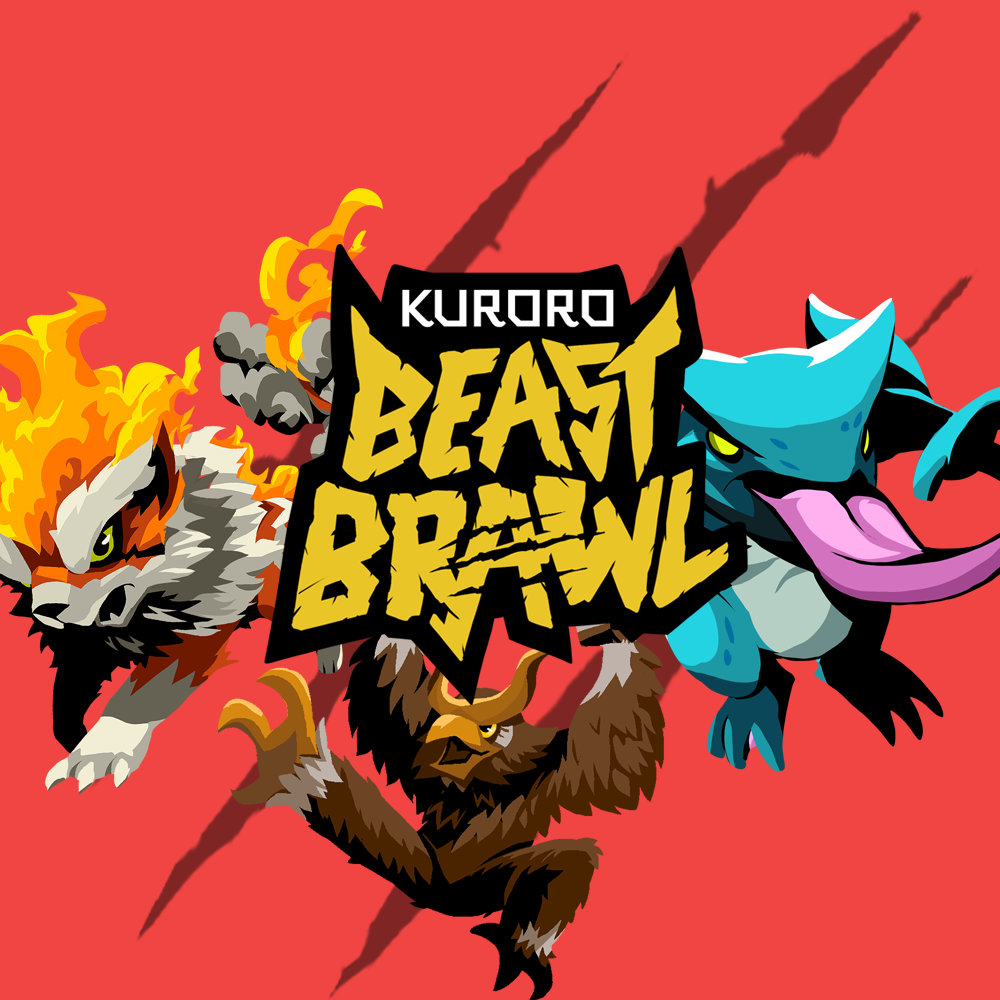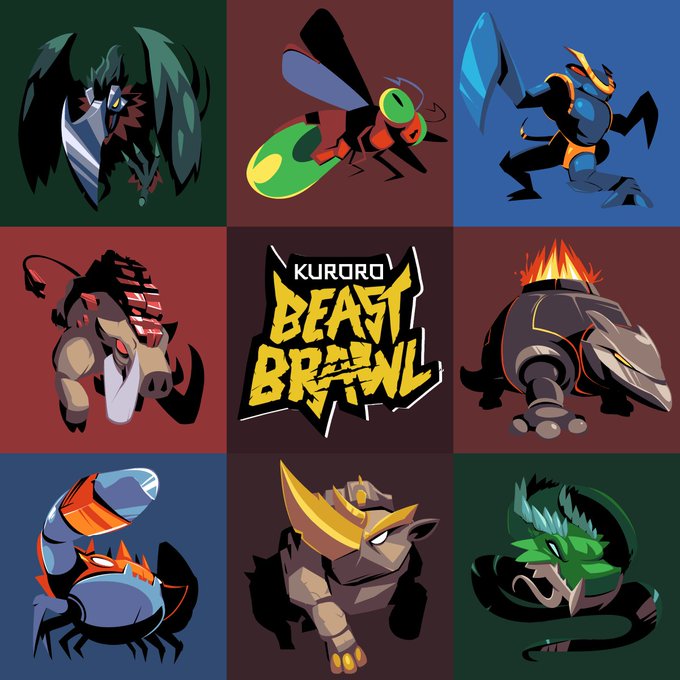 Logos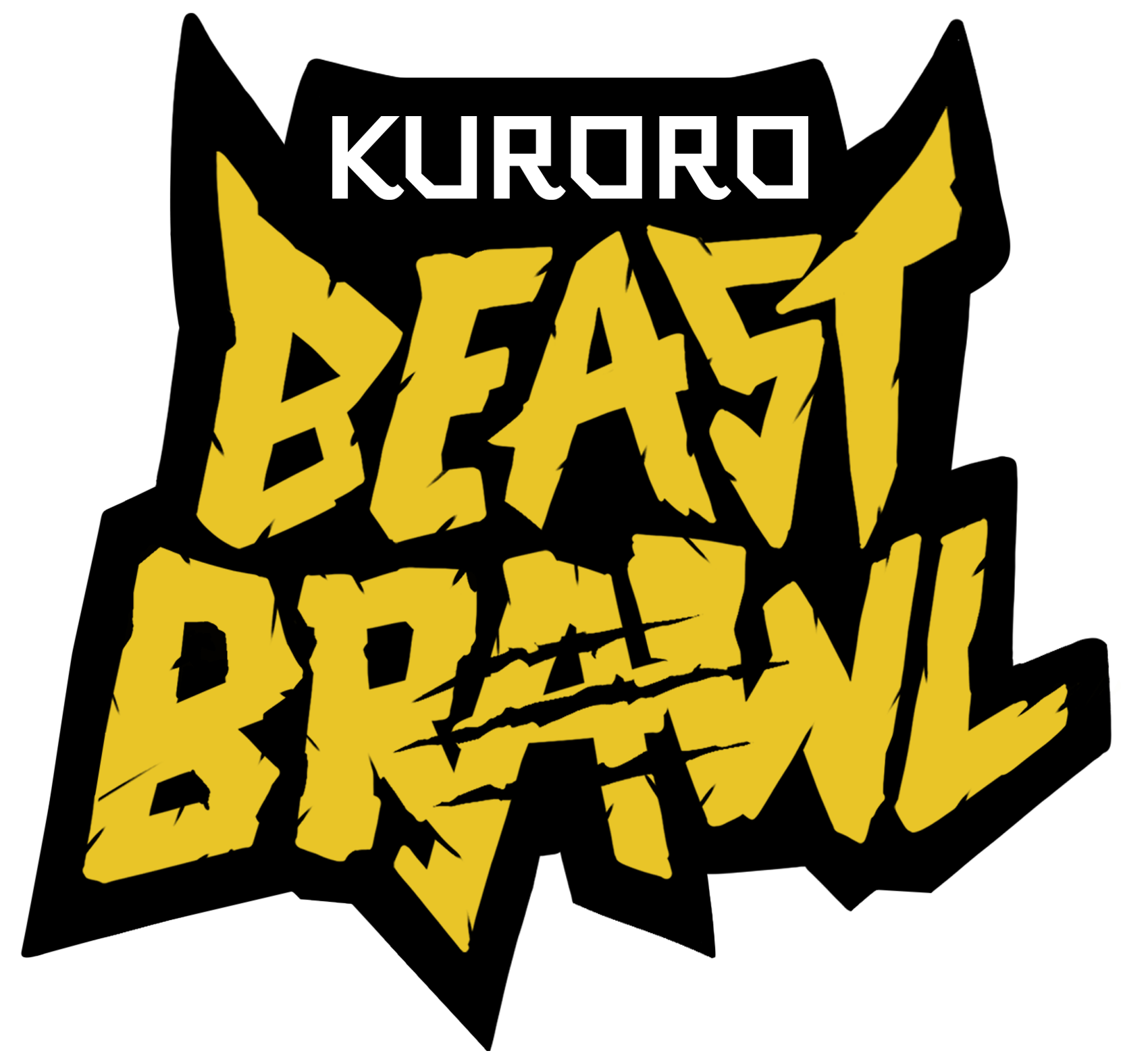 Links
Contact email
sage@kurorobeasts.com