Get the latest updates right in your inbox.
Kuroro Beasts is a multidimensional gaming ecosystem. The island of Kuroro is the backdrop for an ever-growing world where Beasts with elemental powers roam free. Here, trainers from around the world set out to explore, collect, craft, battle and master the elements.
In the world of Kuroro, you own the assets you play with and can take them with you across all of our games.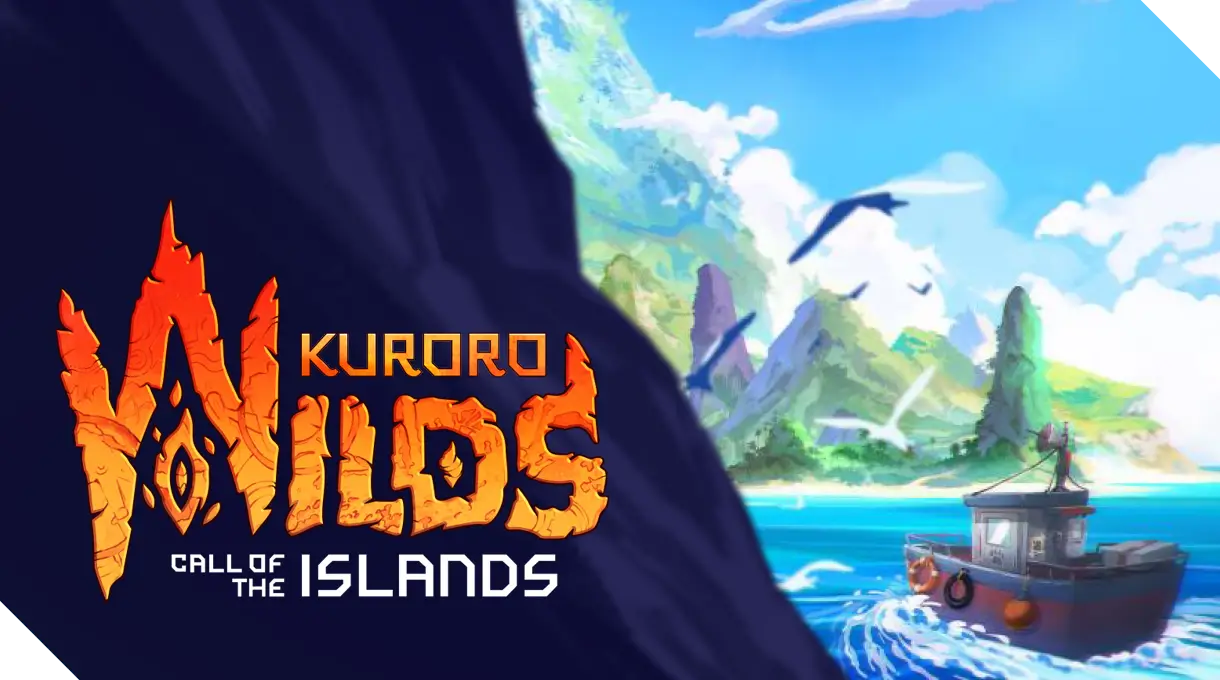 Kuroro Wilds: Call of the Islands
Episode 1
Join Professor Otium and Agent X as they take the first steps onto the mysterious Kuroro Islands!
The entire Kuroro ecosystem is powered by the $KURO token.
Housed on the Arbitrum blockchain, $KURO represents the total value of our economy. With it comes various utilities across all Kuroro games and platforms, including purchasing discounts on Beasts & cosmetics, and the ability to upgrade in game items into NFTs, and token gated products. Click the button below to learn more.
To get the most out of your Kuroro Beasts experience, purchase our unique collectable and tradable game-play assets on Treasure.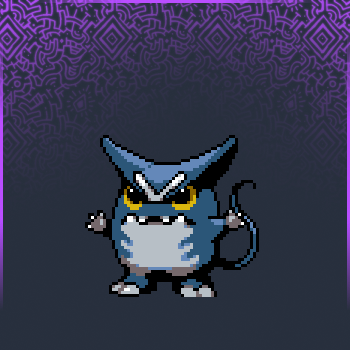 Origins Beasts
With only 6,600 in circulation, these self-replicating Origin Beasts are able to produce additional Scion Beasts and are core to the Kuroro ecosystem.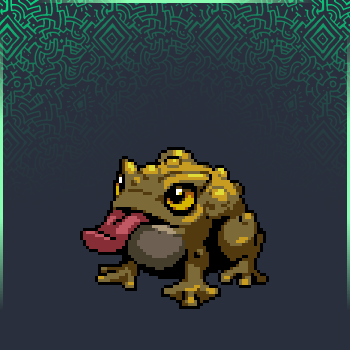 Beasts
These Beasts are elemental creatures found on the Kuroro Islands. With 12 unique elements, these collectible game characters each bring unique charm and skills, enriching your gaming journey. Collect and play with your favorite Beasts from this ever-growing roster.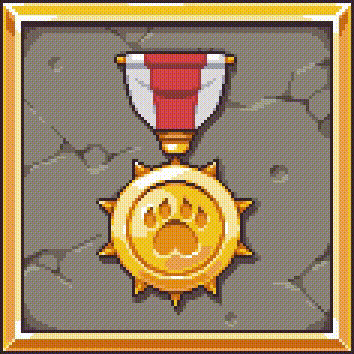 Trainer Badges
From giveaways and collaborations to racking up more $KURO, these tradeable NFTs unlock a variety of exclusive rewards.
We're always on the lookout for the best of the best to join our pack. From game designers to community managers, all of our roles are 100% remote.
Check back for new openings to work with our growing global team.
Meet the beasts behind the Beasts.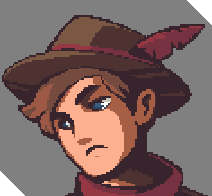 Andres
Game & Beast Designer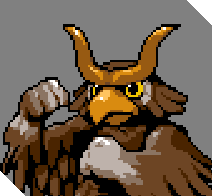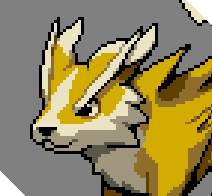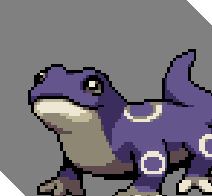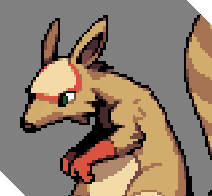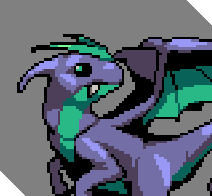 Josh
Game Designer
Overworld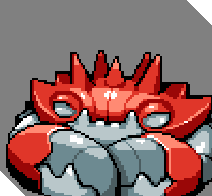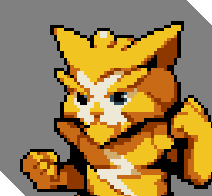 David
Game Designer
Overworld
Gerard
Engineer
Beast Brawl
Jake
Game Designer
Beast Brawl
Julio G.
Engineer
Beast Brawl
What is the Kuroro universe?
Kuroro Beasts is both a brand and an ecosystem of games. Beasts are the central characters in the games within our universe.
What games are you developing?
We're hard at work developing Beast Brawl, a web-based, PvP battle game (similar to Pokemon battles), and a creature capturing, mobile-first, cross-platform MMORPG (still to be named).
When will the games be released?
Beast Brawl Open Alpha is set to open in Q4 of this year. Our MMORPG is still in early development with a plan to open a Pre Alpha Demo in Q1 2023.
Can I play anything now?
Beast Brawl Alpha is currently open to owners of our collections and we're now accepting pre-registration for the Free Open Alpha coming in Q4. Our MMO game is in early development. Keep your eyes peeled for registration announcements.
How does $KURO work?
$KURO is a cross-game token that represents the value of Kuroro Beasts ecosystem. We're exploring various uses for this coin such as purchasing new collections, cosmetics, and high-end buys within the games.
How can I get $KURO?
The $KURO token will be launching soon! There is an allocation for current holders of our collections, and a big percentage of the token is saved for in-game rewards for players. More details to come.
Are the games free to play?
Yes, both games are F2P. Players have the option to make purchases of aesthetic items, limited collections, or Origin Beasts which have special, non pay-to-win mechanics, but these aren't necessary to play the games.
Where can I learn more about the game?
Great question! Our Discord and Twitter are the best places to start. We've got a rapidly growing community there, and we share sneak peeks, updates and long-form pieces all the time. You can also subscribe for updates to get the latest news delivered right to your inbox.