Kuroro Wilds First Releases
author: Gameberhood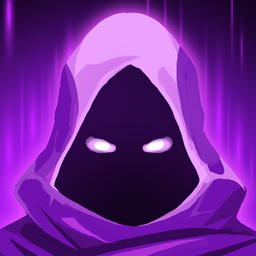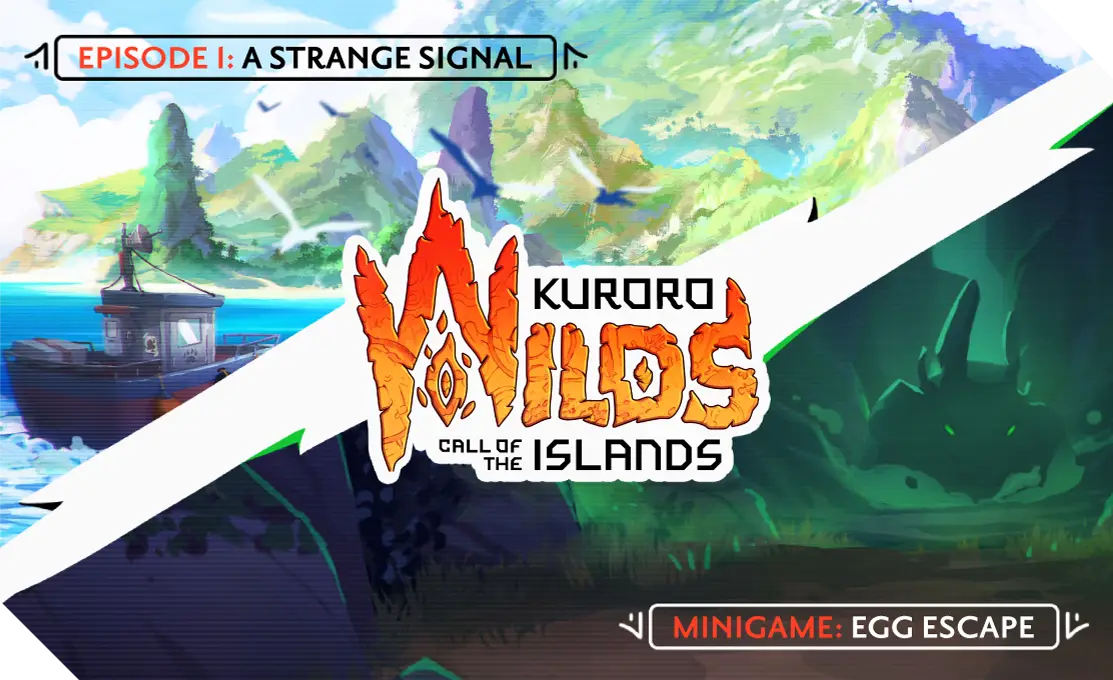 Enjoy the release of our first playable content for the upcoming Kuroro Wilds RPG! Join our Discord and click Play Now to get started. Keep reading to find out more about the gameplay, rewards, access, and more...
FIRST WEEK'S FOMO
Episode one is currently limited to our Discord community members, so be sure to join us to play. Also, you'll need to complete a playthrough of Episode 1 before you can begin playing the minigame!
The Egg Escape minigame is limited to holders for now. If you're not a holder, pick up an Origin Beast or join our Discord to learn more.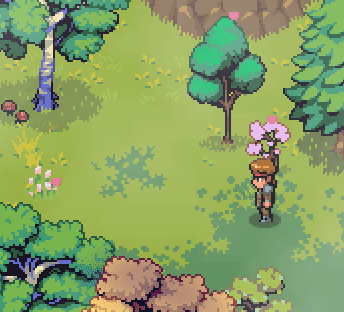 EPISODE 1 FOMO:
Let me start by saying if you're reading this within the first two weeks of the launch jump in ASAP and play Episode 1! There is a hidden activity that can only be completed in the initial two weeks after launch. Explore the area in the game and see what you can find. Having trouble figuring it out? Jump into our Discord community and I'm sure you'll see some buzz about it. Some elements / surprises will only be revealed in Discord.
EGG ESCAPE FOMO:
We have a ton of fun events and prizes in Egg Escape that are centered around capturing up to 3 beast eggs a day and competing with other players on our leaderboards. Each and every egg represents an opportunity to win prizes, so even if you only capture 1 egg ever you still stand a chance! Dedicated players who capture as many eggs as possible, and maintain egg-capturing streaks, will further increase their chances while the event is open.
PRIZES, PRIZES, PRIZES!
The following prizes are up for grabs over the next several weeks in Egg Escape.
1 Chaos Legendary Beast
Lucky Beasts
JMW's PFP Bundle Whitelist Spots
Big Shell Pouches
Dozens of Silver Tickets
To read the specifics around prizes click here.
WHAT JUST HAPPENED!?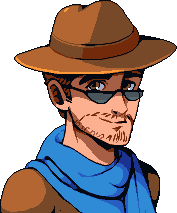 We've released two simple, short gameplay pieces in the Kuroro Wilds universe! Both of these games have been in the hopper for some time now and we're glad to finally push them out the door for you. We've delayed their release several times because our resident genius Professor Otium and his team of technologists had the foresight to build out some longer vision components to plug in!
As was mentioned in a recent Discord announcement, with the recent backend developments, we will be able to establish a regular cadence of new content releases!
WHAT IS EPISODE 1: A STRANGE SIGNAL?
Episode 1, or as we've been calling it in Discord "Slice1", is a short 5-10 minute prologue scenario that drops the player onto the islands and into the thick of it. It also represents the start of a new journey with the Kuroro Beasts community as we begin to open up more conversation around the game's development and involve our players in the process!
As we continue to build the RPG we plan to release further episodes that round out some of the lore and backstory of the upcoming adventures that will take place on the Kuroro Islands.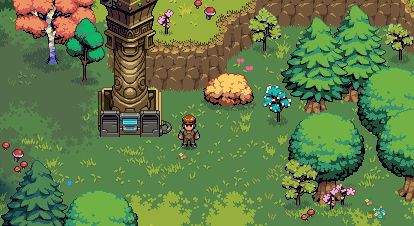 WHAT EPISODE 1 ISN'T:
The episodes are NOT the core gameplay of the RPG. The Prologue Episodes themselves are a totally ancillary experience for the community and include elements of our core mechanics, loops, and basic RPG functionality. They are effectively technical demonstrations or prototypes of game systems that were built previously and have been repackaged as interactive experiences!
We'll structure the episodes to progressively introduce the mechanics and elements we all know and love from the genre. We love the community and want to ensure we have fun things to do and play while we at the studio continue to build on the grand vision that is Kuroro Beasts as a universe and IP.
RPGs take a long time to make, but we absolutely love the idea of shipping interactive glimpses into the world and letting everyone get a small taste of what is to come! Core development of the RPG continues unabated outside of these episodes.
If you like what you see in these two releases… remember these are tiny snapshots of what is being developed!
WHAT'S EGG ESCAPE?
Egg Escape is an expansion of a mechanic introduced in the first Episode, and a game with weekly prizes and competitions for the community. Similar to Episode 1, it is a supplementary activity for the community to play and have fun with while we continue to craft and release more and more content!
Many games in the Web3 space release minigames as CORE products featuring their NFT's. Here at Kuroro Beasts we've been planning these experiences for a long time as interactive components that will combine over time and include mechanics/loops that will appear in Kuroro Wilds: Call of the Islands.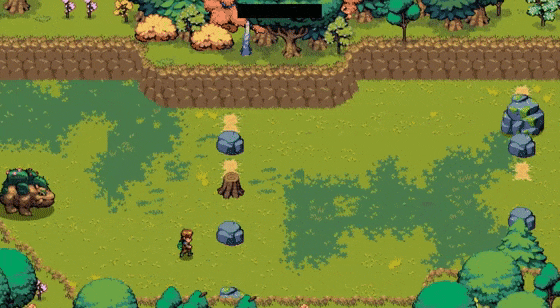 WHAT'S NEXT?
Agent X is just getting started!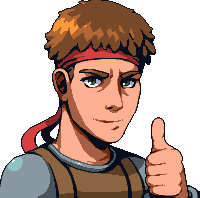 While the core development of Kuroro Wilds continues, we plan on releasing several more episodes and minigames to the community. We've structured them in such a way that they'll serve as a natural introduction and experience for our existing community into our Alpha version!
We also plan on increasing our dialogue with the community around Wild's development in Discord with regular AMAs, dedicated channels, and more!
And none of this mentions Beast Brawl's upcoming alpha, the Pioneer Event, and everything else we have in store for you in the coming months!
Thanks for joining us on this journey and I'll see you all online SOON™ !
HEY… DIDN'T YOU MISS SOMETHING ELSE?
Yeah, I know… that new logo is banging isn't it? We're still refining it too! Enjoy, and don't forget to join our awesome community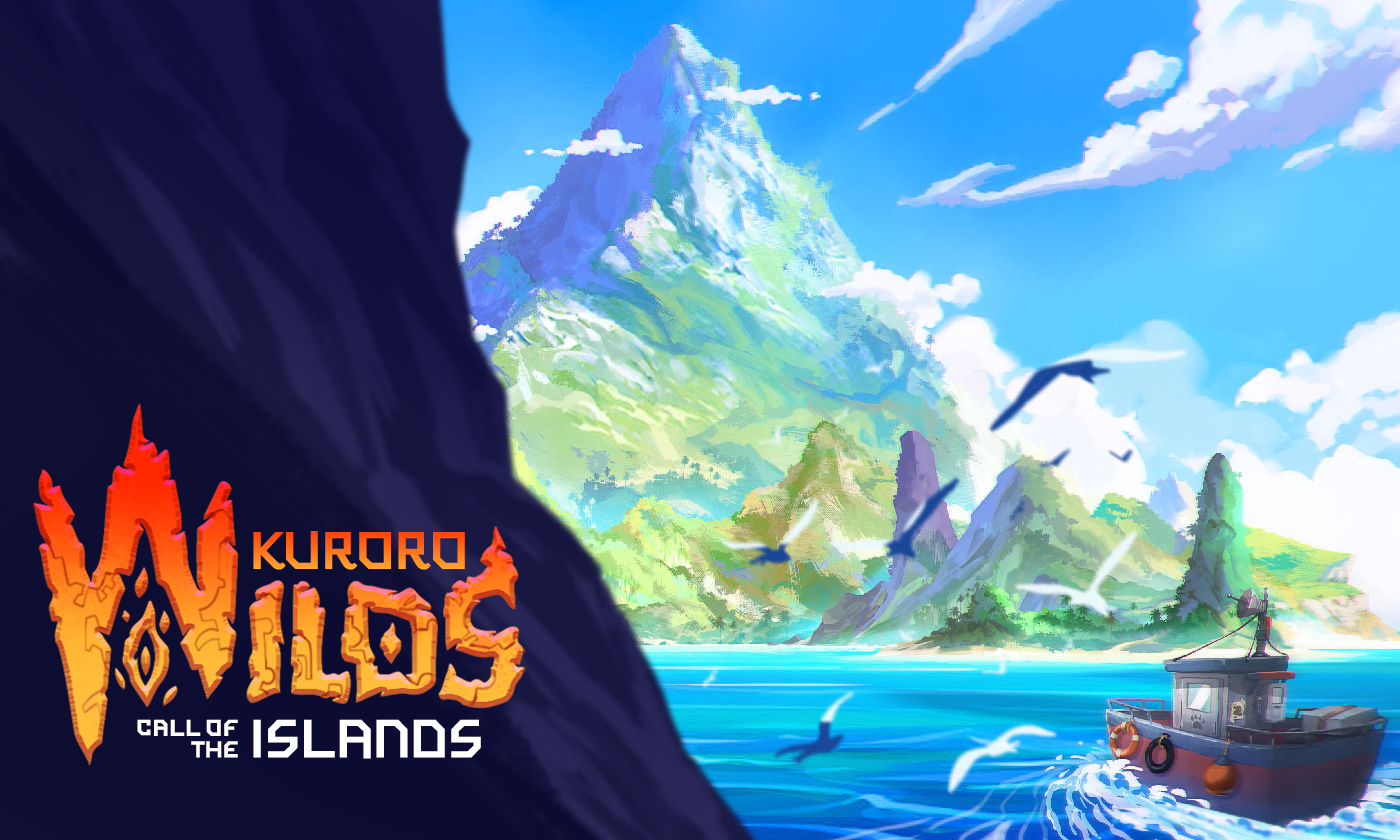 NEXT ARTICLE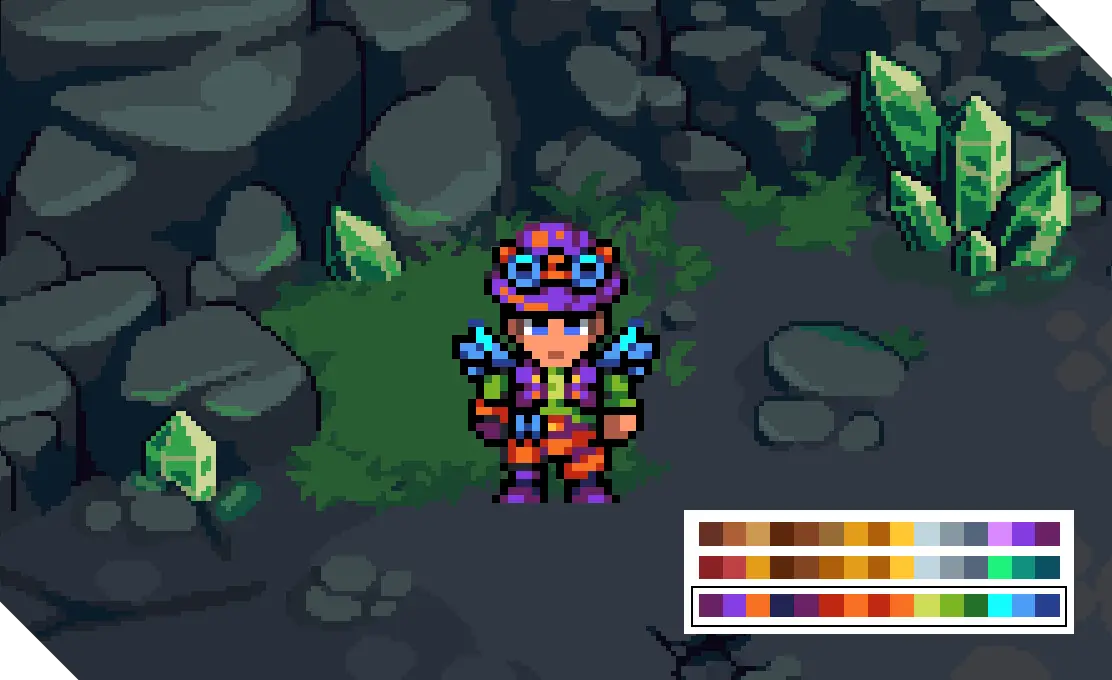 Dynamic Pixel Mapping
Our team is passionate about creating the kind of game we ourselves would like to play.